Introducing CinchSkirt bed wraps – the no-sag, tight-fitting box spring covers. Designed to be installed by one person without lifting the mattress, these bed wraps feature stretch fabrics to provide a tight fit and 3-sided fabric construction with returns around the back for easy installation. No lifting of the mattress to meet CAL-OSHA standards. Fits box springs from 5" to 9" high. 
FEATURES & BENEFITS 
Germ-Free* 
No Iron 
No Lifting Mattress 
Fast Install 
Washable 
Fits Like a Glove 
Anti-Wrinkle 
1 Person to Install 
Stretchable 
 

*CinchSkirt reduces the spread of germs through hot commercial drying.
Bleeker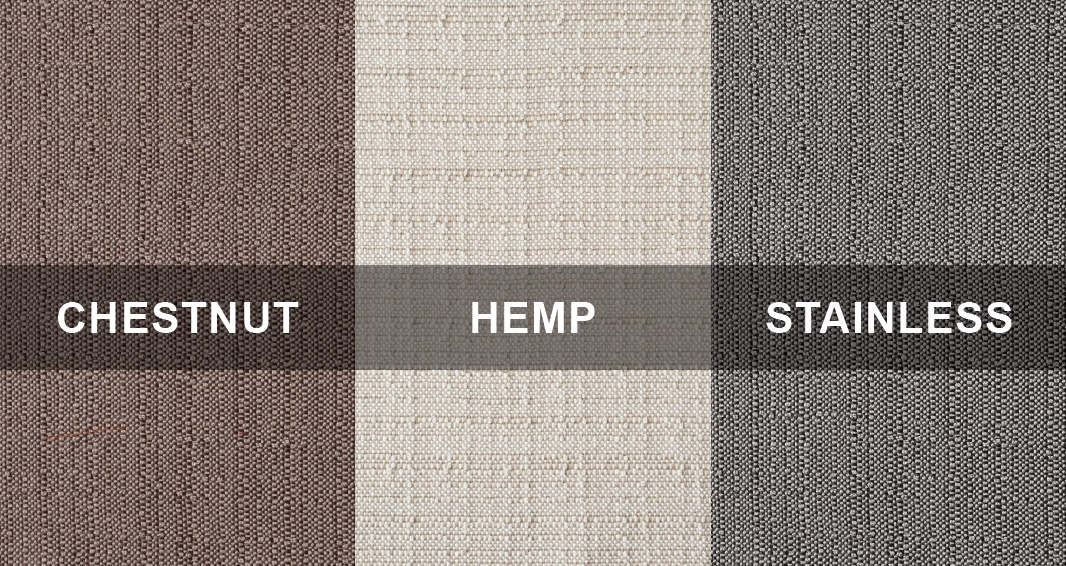 Tonal slub pattern adds texture and warmth.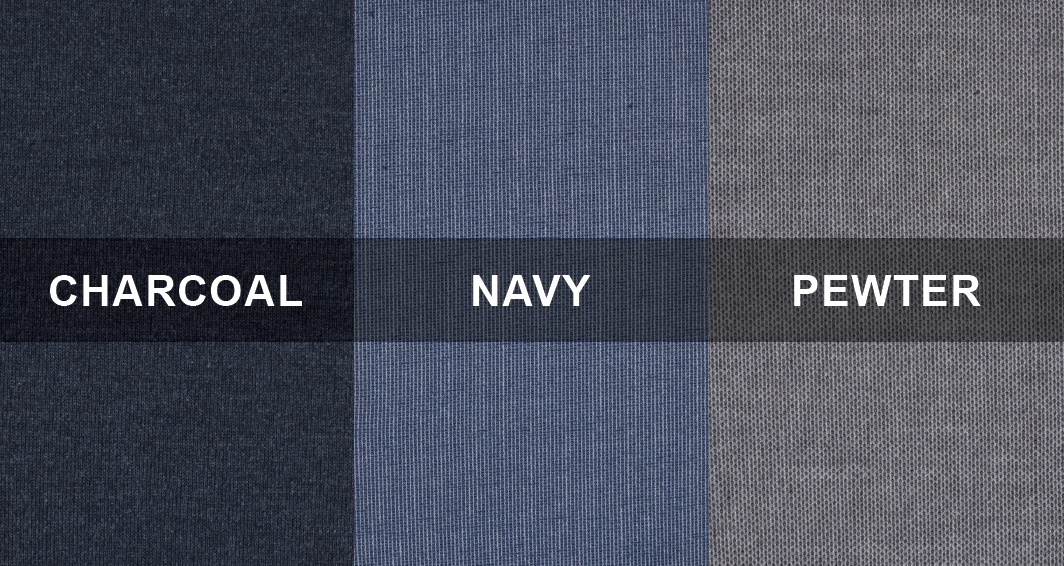 Camden
Minimally textured fabric gives a sleek, modern finish.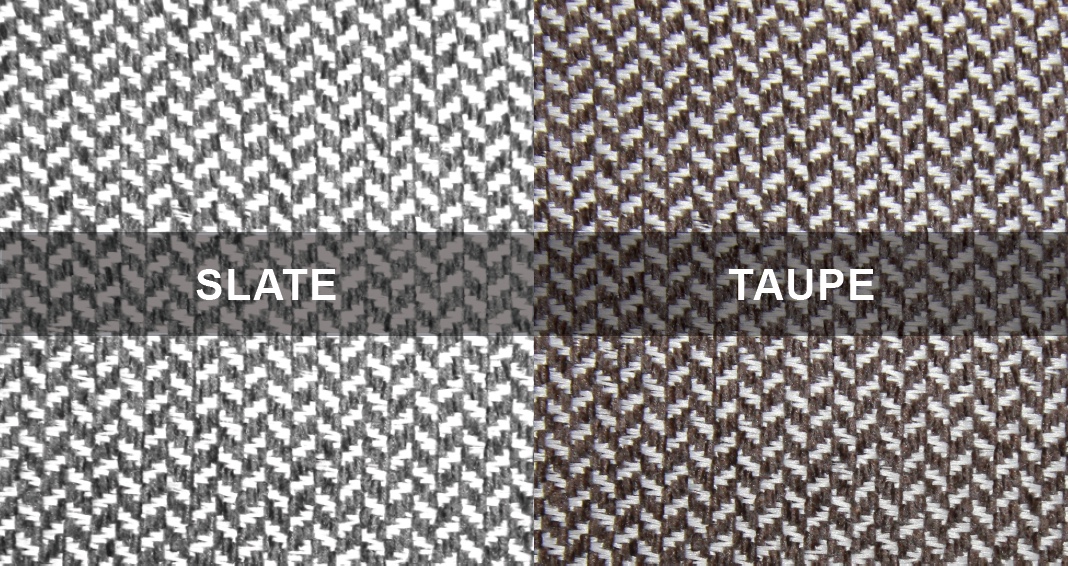 Oxford
Herringbone pattern in contrasting colors adds interest and sophistication.