P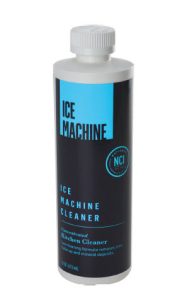 roperties that strive for high-quality service and offerings understand that passing an inspection is vital to the opening and operation of a hotel. To help your property achieve that goal, we gathered some cleaning tips and product solutions (specifically for common areas).  
Ensure that ice machines are properly maintained by emptying and deep cleaning the appliance every six months. Try

Ice Machine Cleaner

, a non-corrosive formula that removes lime scale and hard water growth from holding tanks and cooling trays. This product is safe to use on nickel finishes while being low in odor. Best part? You only need two ounces for effective use.
Simple upgrades can make a big difference for your property. Switching to touchless automated dispensers in the lobby and common area bathrooms offers a more modern and sanitary solution for guests. Consider

eMotion Paper Dispensers

, which feature touchless hygiene technology and jam-free performance. The zero-waste design is made especially for high-traffic areas.
Deodorizing common areas with air and fabric refreshers are a quick, effective solution for unpleasant odors in high-traffic areas and soft surface furniture. Create a pleasant impression for guests with

air and fabric fresheners

. Guest Supply's range of deodorizing solutions enhances the guest experience by adding a long-lasting, fresh smell to common areas.
Pest control is key to preventing bugs from entering your property, which can bring down the quality level of your property. Pair regular inspections with pest control chemicals on hand to avoid uninvited guests.

Raid

is a reliable brand when it comes to killing all types of bugs, no matter the time of year.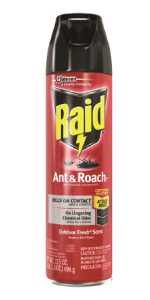 Regular deep cleaning is more important than ever — Guest Supply offers a variety of ready-to-use disinfectant and pest control products to help you pass inspection. Visit CleanWithGuestSupply.com to learn more about how to clean, sanitize, and disinfect your property.