Daylight saving time begins on March 12! Prepare for an extra hour of sunlight with Guest Supply. We have the products you need to make sure your guests and staff always know what time it is.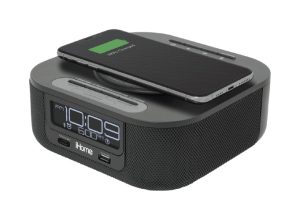 ALARM CLOCKS
Alarm clocks with auto daylight saving time adjustment so your guests never miss a beat.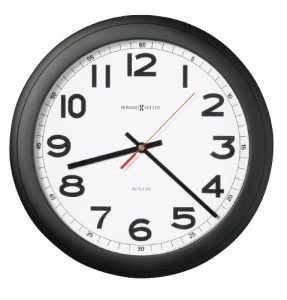 WALL CLOCKS
That's right, even some wall clocks have built-in auto daylight saving time functionality.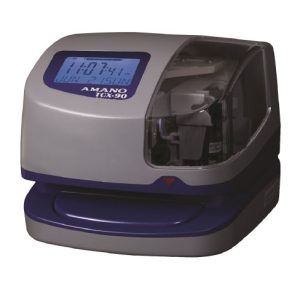 AMANO ATOMIC TIME CLOCK
Automatically adjusts for daylight saving time while providing the benefits of an economical payroll recorder with time and date stamp functionality.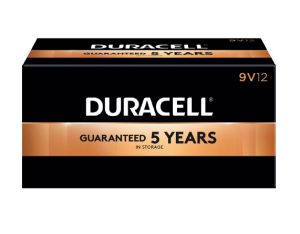 BATTERIES
Don't forget about batteries! This is the perfect time to check batteries throughout your property.