Cleaning is a core part of your business—one that requires a combination of innovative chemistry and expertise to help you reach your business potential. Guest Supply and Ecolab are ready to help you optimize your operations and enhance employee learning as you work to adapt to this new environment. From training and procedure guidance to EPA-approved products, we can help you simplify procedures, reduce cleaning time, minimize rework and achieve a higher level of cleanliness — without sacrificing quality.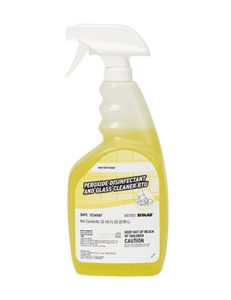 KEYSTONE PEROXIDE DISINFECTANT AND GLASS CLEANER
Reduce steps and save time with 3-in-1 solution – quick kill times and approved for use in electrostatic spraying.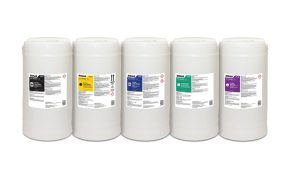 AQUANOMICS LAUNDRY PROGRAM
Simplify training and reduce rewash, rework, physical strain and exposure to chemicals.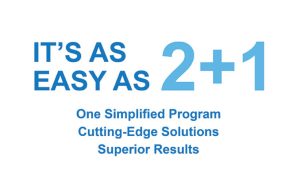 EASY AS 2+1
Solutions to help maximize labor & increase efficiency.