The Microban name is well-recognized but are you aware of the many products Guest Supply has in our Microban portfolio? Not only do we offer ready to use Microban cleaners, but our Manchester Mills textiles are manufactured with Microban to provide extended freshness and hygiene for linens and shower curtains. It doesn't stop there; we also offer baby changing stations and youth seats to ensure the little ones are protected against bacteria and germs.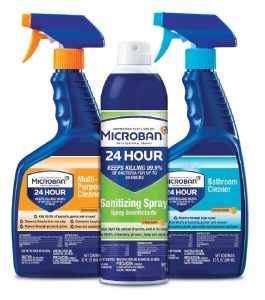 .
MICROBAN CLEANING CHEMICALS 
Microban kills 99.9% of bacteria in 5 minutes, and keeps killing for 24 hours. Available in multipurpose cleaner, bathroom cleaner and sanitizing spray.
.
.
.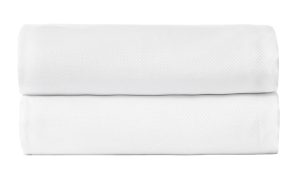 PIXEL DECORATIVE TOP SHEET 
The new Pixel decorative top sheet with Microban antimicrobial technology gives guests peace of mind while the 100% polyester fibers offer long lasting durability. 
.
.
.
PROTECT360° SHOWER CURTAINS 
These shower curtains are water repellent, hook-free and offer Microban antimicrobial technology where it's needed the most. 
.
 .
.
.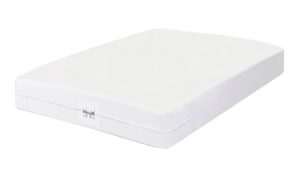 PROTECT360° MATTRESS ENCASEMENTS 
Protect360° Mattress Encasements with Microban offer a cleaner, safer sleeping experience with the best in bed bug protection. 
.
.
.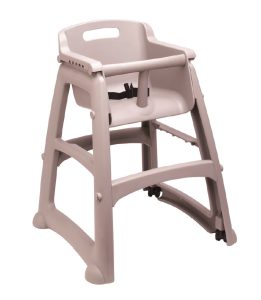 BABY CHANGING STATIONS & YOUTH SEATS 
Microban® technology on Rubbermaid youth seats provides all-over protection from bacteria growth that can cause odors and staining. The surface on Koala Kare changing stations also contains Microban® antimicrobial, reducing odor causing bacteria.