It's time for some spring cleaning! As your property preps for the summer rush, make sure everything is tidy and clean with these products and so much more from Guest Supply.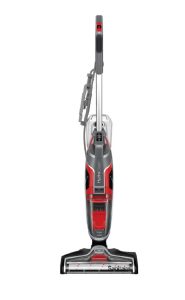 HYDROCLEAN HARD FLOOR VACUUM AND WASHER
Vacuums and washes in one step, with no spray bottles, mops, buckets or cloths.
For maximum effectiveness, use with 0074018 BISSELL Hard Floor Sanitize Formula, 80oz.
CLEANCIDE DISINFECTANT WIPES & SPRAY
Citric acid-based CleanCide germicidal products deliver powerful efficacy against pathogens without the harmful, irritating effects. Easy-to-use wipe format that enables one-step, no-rinse cleaning and disinfection. No harmful or irritating residue.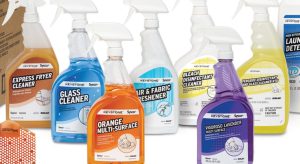 KEYSTONE CLEANING CHEMICALS
From disinfectants to glass cleaners to air fresheners, this line of chemicals these simple solutions will get the job done!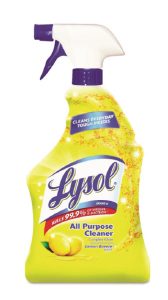 LYSOL DISINFECTANTS
Tackle quick cleaning touch-ups and help stop the spread of germs with Lysol Disinfecting wipes, sprays or bathroom cleaners.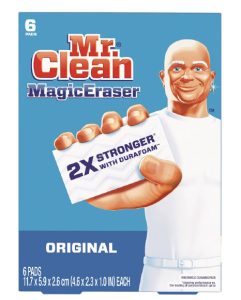 MR. CLEAN MAGIC ERASER
Cleans walls, bathtubs, oven doors as well as erasing marks on light switches, doors and more!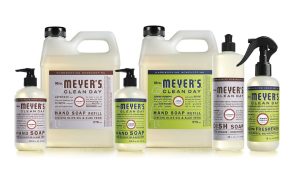 MRS. MEYER'S
Mrs. Meyer's cleaners are made with plant-derived ingredients and essential oils but are still powerful enough get every nook and cranny sparkling!
Visit CleanwithGuestSupply.com to learn more about how to clean, sanitize and disinfect your property.