Coffee consumption has soared in recent years, with 66% of Americans drinking coffee every day. That's more than any other beverage…including tap water! Not only is coffee beloved by people worldwide, it also comes with health benefits including increased energy levels and protection against chronic disease. Make sure your guest rooms, breakfast areas, and onsite restaurants are stocked with the best coffee for your customers.
Guest Supply offers a range of specialty coffee in various forms including K-Cups, soft pods, whole beans, and loose grounds. Plus, cups, brewers, and condiments to make the perfect cup of joe.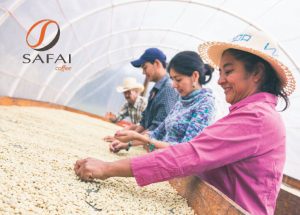 MAKE A DIFFERENCE
Your purchase of our Shadowood coffee brands benefits the Safai Foundation, which assists coffee farming communities in Central and South America.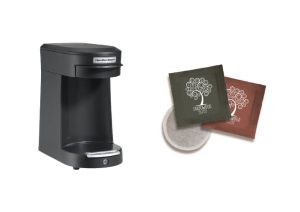 FREE BREWER PROGRAM
Did somebody say free? Receive complimentary coffee brewers when you sign up for our Free Coffee Brewer program.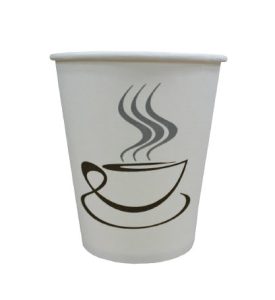 BUT FIRST, CUPS
A great cup of joe is supported by durable cups, lids, and sleeves.
Guest Supply offers a range of coffee cup designs.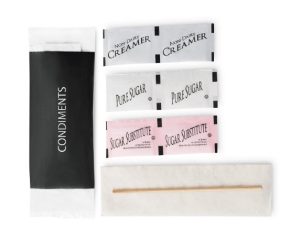 SWEETEN IT UP
Let your customers brew their perfect cup of coffee by ordering condiment kits with sweeteners, creamers, napkins and stir sticks.