Travel is back, just in time for the Memorial Day holiday rush. Whether travelers are hitting the road or hopping on a plane for a longer trip, you'll want to make sure your property is ready when they arrive.
Make sure you have essential supplies on hand for your guests' convenience by placing your replenishment orders now. All of these items are in stock and ready to ship.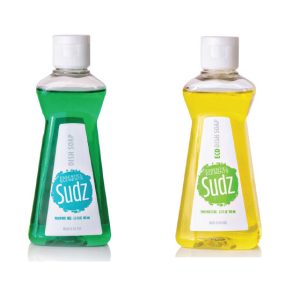 ESSENTIAL ELEMENTS SUDZ DISH SOAP
Keep dishes clean in extended stay properties. SUDZ fights stubborn grime with its grease-penetrating formula while being soft on hands.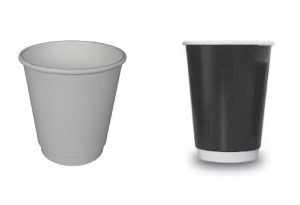 WRAPPED DOUBLE WALL PAPER CUPS
What good is any tasty drink or cup of coffee without cups? These double wall cups mean no sleeves are needed.
Individually wrapped cups ensure hygiene.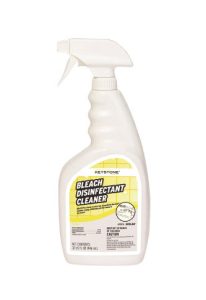 KEYSTONE DISINFECTANT MOLD & MILDEW BLEACH CLEANER
Ensure your bathrooms, shower and spa areas stay fresh and clean with increased traffic with this mildew destroyer.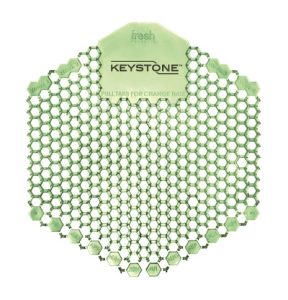 KEYSTONE WAVE 3D, URINAL SCREEN, CUCUMBER MELON
Improve the guest experience with this gel urinal screen that features a powerful odor counteractant and reduces splash.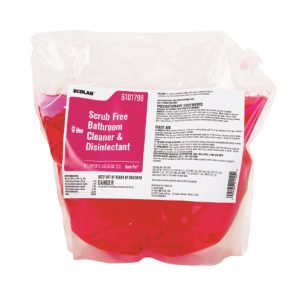 ECOLAB® SCRUB FREE BATHROOM CLEANER AND DISINFECTANT
Formulated for daily use to remove hard water build-up and soap scum, it provides streak free performance on hard surfaces, glass and chrome.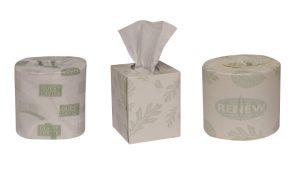 GUEST CHOICE & RENEW BATH/FACIAL TISSUES
Quality, value and price all combined into one with these private label paper products from Guest Supply.