Coffee is something that can be grab-and-go or the centerpiece of a crafted pause during a hectic day. Consumers are not aware of how much of the world's economy – and hope for millions of workers – they hold in their cup. For most of the world, the day is not complete without coffee or tea. But for some, their futures and well-being can be measured in coffee beans.
Founded in 2013 by Mike and Medora Safai, who started their coffee roasting journey in Louisville, Kentucky, in 1998, the Safai Foundation balances quality, sustainability and care for every worker. Master Roaster Mike Safai has a direct relationship with the farmers who harvest the 100% Specialty Grade Arabica coffees grown and shipped from 11 countries around the world. This mutually beneficial relationship means our roasters understand the growing conditions and our farmers know the roasters' preferences based on consumer feedback.
The commitment to sustainability ensures the health and longevity of each coffee farm. With the development of the Safai Arabica Farm Assistance Initiative of the Safai Foundation in 2013, life has improved for many of these farmers. In 2013, fungal disease ravaged coffee farms in Central and South America, the Safai Foundation committed to replanting 80 coffee farms. Thirty farms have been successfully replanted so far, supplying the coffee farmers' living and ensuring a demand for labor.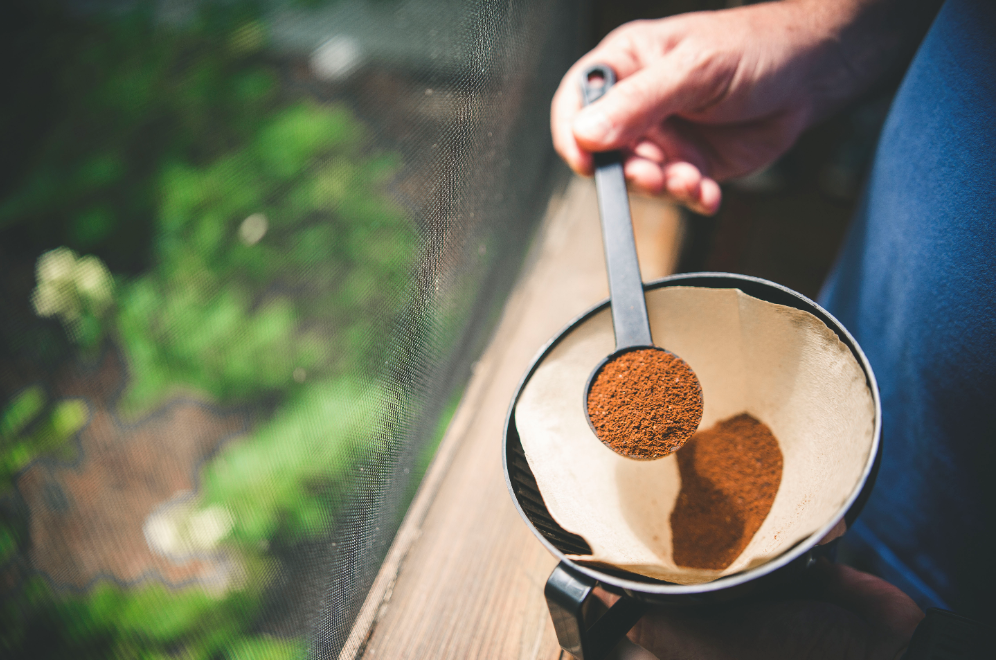 The quality of life for these farmers has also vastly improved. Wellness programs, an expanded emergency room and hospital capability at the Simon Conteras Hospital in Marcala, Honduras, ensures high-quality treatment.  These healthcare services, alongside facilities for education and economic opportunities, make a better life possible with readily available aid.
This generosity extends to local communities as well. Starting this year, the Logan Street Market will offer the neighborhoods of Shelby Park, Smoketown, Old Louisville, German- Paristown and Schnitzelburg, a year-round bounty of fresh food that will be affordable for all. Additionally, there will be classes on health and nutrition, as well as opportunities for artisans to sell their crafts and for communities to gather.
Knowing that every purchase offers the opportunity via a donation from proceeds to improve lives and generate hope makes every sip of the Tazza Italia and Shadowood collections that much richer to conscientious consumers.  With the knowledge that brewing a cup of coffee can better the lives of so many, guests will ask for stellar coffee that allows families to thrive and workers to have a brighter, safer future.
Drink a cup of Shadowood or Tazza Italia to help better the lives of our coffee growing families.