Invest In Our Planet is the theme for Earth Day 2022. You can invest in your property right now by offering sustainable products from Guest Supply. Whether you need to refresh your recycling bins or would prefer to use non-harmful cleaners, Guest Supply offers those full spectrum solutions.
Guest Supply proactively partners with manufacturers who focus on environmental responsibility in all product categories. This includes manufacturers that invest time, effort, and capital to ensure that their practices, processes, raw materials, and products are both sustainable and eco-friendly.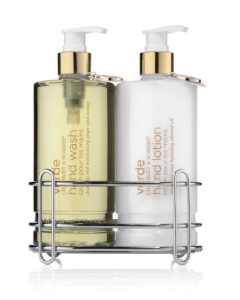 DISPENSERS & BULK AMENITIES
Gilchrist & Soames is committed to reducing plastic by replacing single-use amenities with dispensers. Dispenser system reduce plastic waste by an average of up to 76%.
SUSTAIN RECYCLING CONTAINERS FROM RUBBERMAID
We offer a wide array of decorative and adaptable recycling solutions to improve sustainability compliance.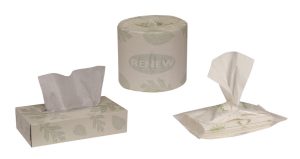 RENEW BATH & FACIAL TISSUE
Our private label Renew tissues are EPA Compliant-Recycled while offering thickness, strength, and absorbency.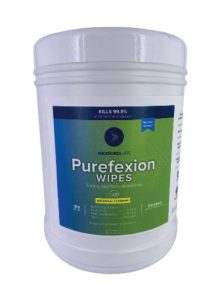 PUREFEXION EPA N LISTED DFE DISINFECTING WIPES
EPA Safer Choice Partner of the Year, which designates products that are designed with a purpose to reduce the overall human health and environmental impact across the product's life cycle.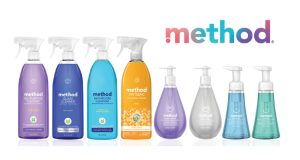 METHOD® BRAND
method® products offer sustainable product protocols for conscious minded business managers.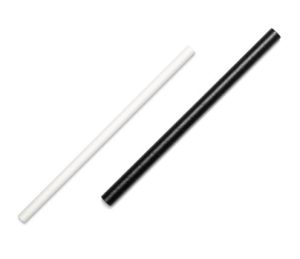 SOFI PAPER STRAWS
Super durable straws are 100% naturally compostable and degradable. Reach out for samples to test out!