During a time when delivery waits are long and many items are unavailable, Guest Supply can help with solutions to keep your property stocked and your guests happy. Take advantage of these quick ship items to upgrade your guests' experience.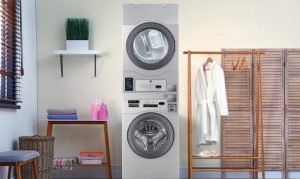 CROSSOVER
Commercial guest laundry solutions that come as a stackable pair or sold individually. Both gas and electric dryer options and a top load washer option are available as well.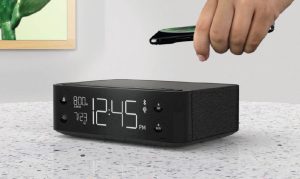 NONSTOP
Charging solutions designed for hotels. Stylish and economic solutions offering a variety of options in charging, including independent USB and/or wireless.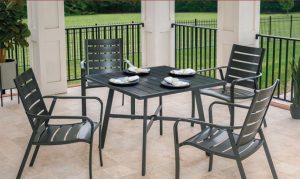 CAPE SOLEIL
Cape Soleil outdoor furniture offers beauty, function and simplicity in a selection of materials, patterns and tones designed to complement any style, from sophisticated elegance to casual and breezy.