With a new year upon us, now is the best time to upgrade the in-room experience for your guests. Making small changes can have a big impact on their stay.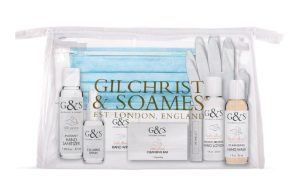 WELLNESS KITS
Offer a nice amenity at check-in or in-room to convey safety is kept top of mind.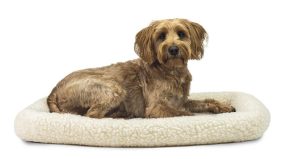 PET FRIENDLY SUPPLIES
Don't forget the four-legged guests that may be joining travelers by offering treats, beds, and more.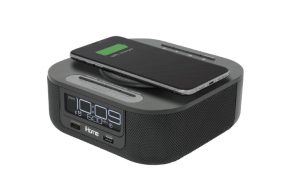 WIRELESS CHARGING SOLUTIONS
Offer wireless charging solutions to support the multiple devices that guests will bring when traveling.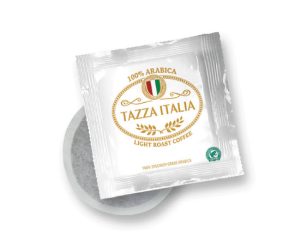 COFFEE WITH A STORY
Provide delicious & socially responsible in-room coffee solutions to ensure your business travelers start their day right.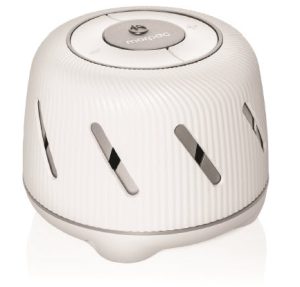 UPGRADED SLEEP EXPERIENCE
Give guests the gift of sleep! The sleep-inducing magic of a Marpac sound machine makes falling asleep as easy as pushing a button. Masks background noises, for a better night's sleep with natural and soothing fan-based white noise.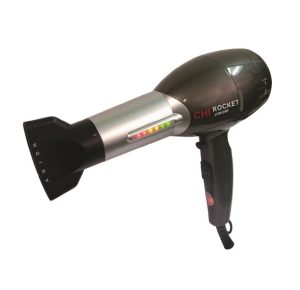 ENHANCED HAIR DRYERS
Offer guests an elevated haircare experience with CHI hair dryers featuring Rapid Clean Technology®, a blue LED light with antimicrobial properties provides cleaner air during styling by decreasing bacterial buildup inside the hair dryer.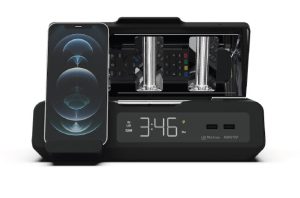 UV CHARGING STATIONS
Provide peace of mind with UV Charging Stations. UV Station is a next generation nightstand amenity that leverages the power of UV-C sterilizing technology to reduce the transmission of viruses and bacteria from guest to guest.