From closed signs and empty amenities to occupancy rates on the rise. Travel is picking up and guest preferences are changing. Hotels across the nation are seeing occupancy rates rise along with new trends in guest behavior and expectations. Many guests say that enhanced cleaning regimens will make them feel more comfortable staying at a hotel.  Learn more about our Guest Supply program here to ensure your property is ready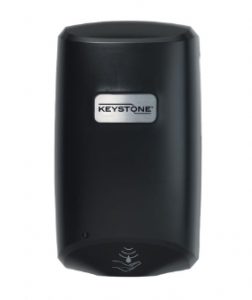 Show guests they're in good hands with an Accessible Hand Hygiene Program.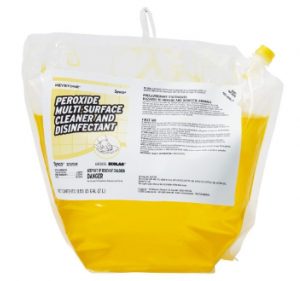 Disinfection of high-touch points with broad spectrum of kill, one-step, multi-use and short contact times.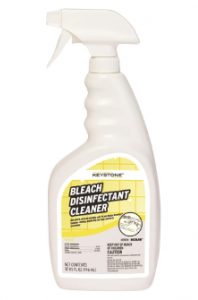 Effectively kills 99.9% of germs, including one-minute kill time for Norovirus and Hepatitis A.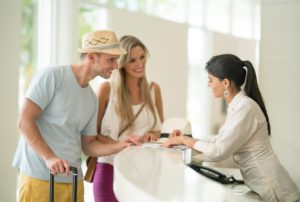 Promote what you are doing for your guests and staff while keeping hygiene visible.