Your staff has always been your most valuable asset, and this new environment can present risks and distress about their safety. Cleaning & maintenance staff are generally at greater risk of being exposed to germs & bacteria when cleaning versus guests entering a cleaned room. Ensure you are providing the right PPE and effective cleaning solutions to protect your essential workers and the guests at your hotel. From masks, gloves, gowns, face shields, and more, we have the personal protective equipment needed for all your operations.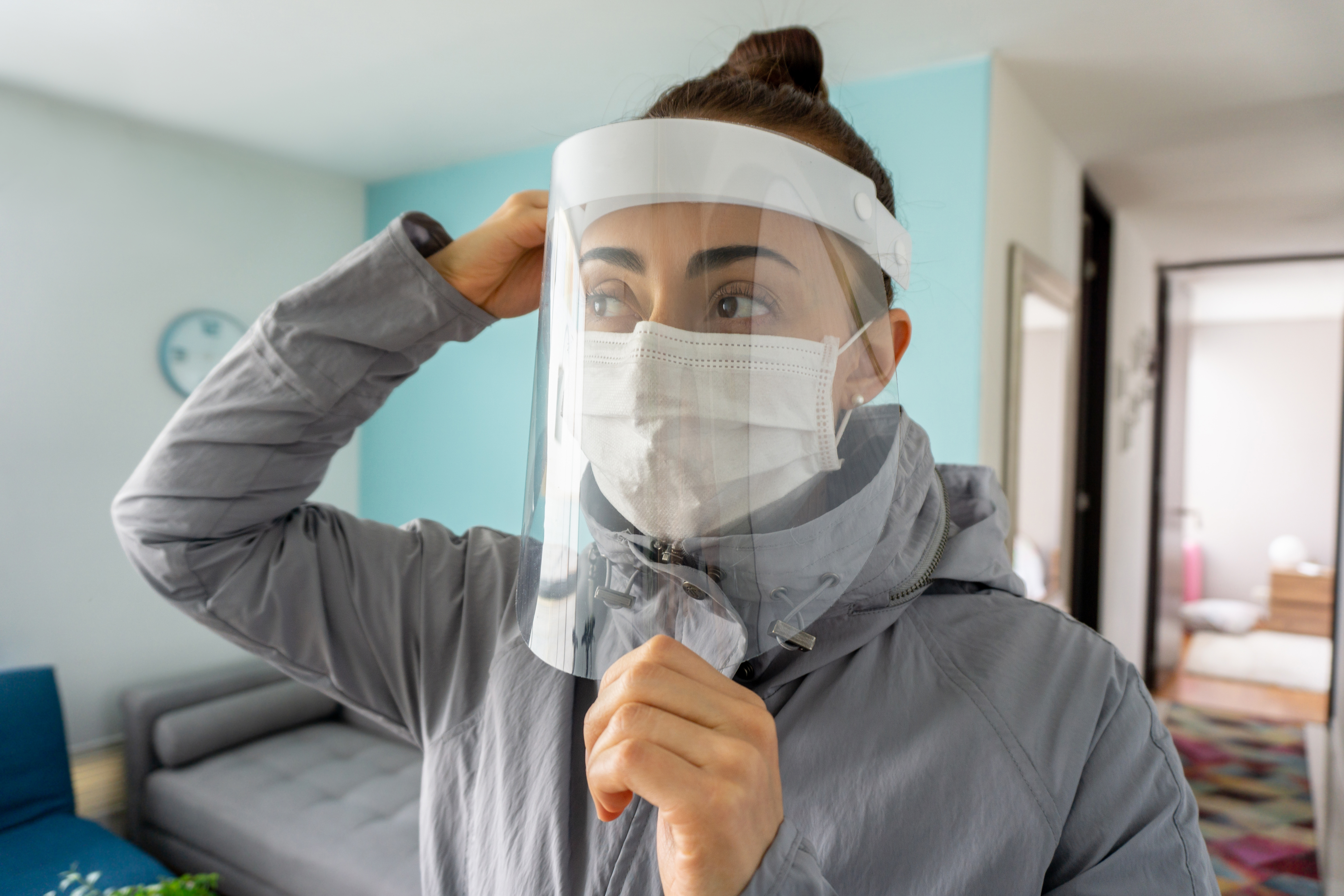 PPE- MASKS, GLOVES, & MORE
Ensure you have an adequate supply of masks, gloves, and more to keep guests & staff safe.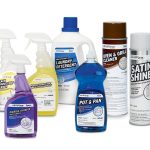 KEYSTONE READY-TO-USE CLEANING SOLUTIONS
Offering a full suite of specialty read-to-use chemicals so you have the right solutions for the right surface. Limited time offers for free products when purchasing qualifying cleaning bundles.
CLEANING TOOLS & EQUIPMENT
From color coded microfiber cloths to HEPA vacuums, carts, & more, we have the tools you need to create efficiencies.
HAND SANITIZER FOR GUESTS & BACK OF HOUSE

Instant hand sanitizer kills germs anywhere, anytime. Available in a variety of sizes from personal sized bottles to bulk solutions.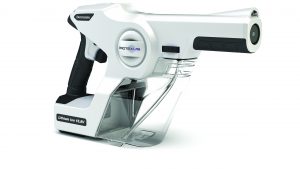 ELECTROSTATIC SPRAYERS
Get 360 degree touchless disinfection in a matter of minutes with our electrostatic sprayers.
Visit CleanwithGuestSupply.com to learn more about how to clean, sanitize and disinfect your property.