At Guest Supply, we understand you want to ensure you're making the right decisions to provide a safe and sanitary environment for your guests and staff. That's why we offer GP PRO's touchless, high-capacity dispensing solutions, designed to promote hygiene while keeping your other priorities in mind. Take advantage of a comprehensive program to help your business better navigate what may lie ahead, so you can get Hygiene Ready, Your Way.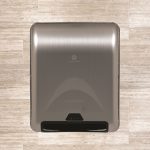 ENMOTION PAPER DISPENSERS & REFILLS
Get rid of those air dryers and move over to a more hygienic solution with these automatic paper towel dispensers.
ENMOTION SOAP & SANITIZER & REFILLS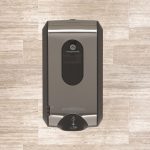 Uniquely designed to simplify and reduce maintenance time, deliver continuous service with high-capacity refills, and offer a more hygienic solution for restrooms and hand washing areas.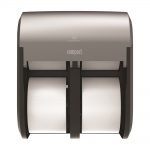 COMPACT TOILET PAPER DISPENSERS & REFILLS
Improved hygiene – lock mechanism helps prevent contamination.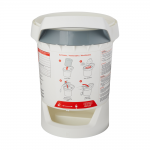 CLEANING WIPERS & REFILLS
Closed-system wipe dispenser provides a sanitary disposable wipe every time, protecting unused wipes from contamination and germs.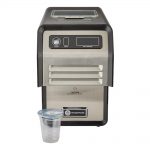 AUTOMATED SEALING MACHINE
A hygienic solution, this beverage sealer covers cups without touching the lid. Applies spill-resistant, plastic film within 2 seconds on most paper or plastic cold cups with a brim