It's time to start thinking about spring cleaning and getting ready for your spring break guests. With the increased attention to sanitation and the impacts on the health of guests and team members, cleaning should go beyond just surfaces. People spend 90% of their time indoors inhaling up to 2,700 gallons of air. It's important that your property is providing clean, well ventilated air in addition to your new cleaning protocols. Guest Supply offers a collection of cleaning essentials to ensure properties are cleaning every aspect of the hotel.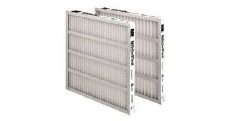 AIR FILTERS
Regularly changing your air filters can help reduce airborne contaminants. Stock up on our variety of pleated and fiberglass air filters.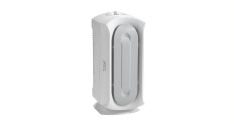 Air purifiers with HEPA technology can remove 99.7% of airborne particles. We offer a number of smaller air purifier units to keep on hand for guest requests.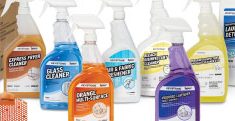 READY-TO-USE COMMERCIAL GRADE CLEANING CHEMICALS
Buy more and save more with Keystone's Bundle Up & Save Up promotion. Valid through March or while supplies last.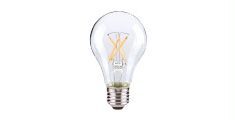 Stock up on light bulbs and batteries to ensure your property is ready for the spring season.
Visit CleanwithGuestSupply.com to learn more about how to clean, sanitize and disinfect your property.