With cold and flu season here, it's important to stock up on key items to keep your property clean and your guests & staff healthy. From disinfectant cleaners and wipes, to hand sanitizer throughout the property and much-needed tissues, Guest Supply has the items you need to be prepared.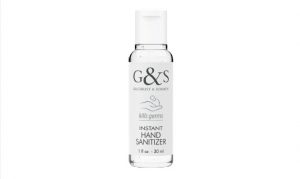 HAND SANITIZER
Specially priced and made in the USA. In stock & ready to ship while supplies last.

WELLNESS & HYGIENE KITS
Kits for guests & staff including necessities like masks, hand sanitizer, wipes, & more.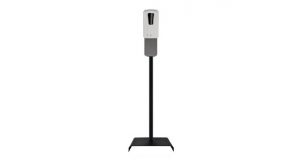 HAND SANITIZER DISPENSER
Touchless dispensers for all areas of the hotel.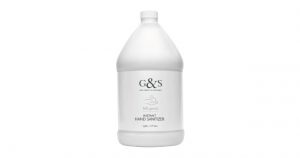 BULK SANITIZER FOR DISPENSER REFILLS
In-stock, ready to ship immediately. Easy to dispense gel formulations. Kills germs anytime anywhere.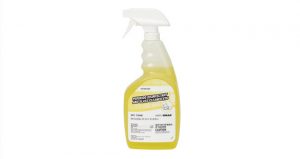 KEYSTONE PEROXIDE DISINFECTANT & GLASS CLEANER
EPA registered product has a comprehensive claim set that can disinfect surfaces in as fast as 5 minutes. Recommended for cleaning and disinfecting hard surfaces, including streak-free performance on glass.

FACIAL TISSUES READY TO SHIP
Wipe those runny noses and cover those coughs with a wide variety of facial tissue.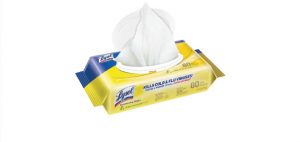 LYSOL DISINFECTING WIPES AND SPRAYS
Fight the common cold and flu with these disinfecting wipes and sprays. Kills 99.9% of bacteria and viruses.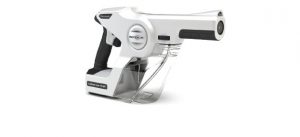 COMPLETE INFECTION PREVENTION SYSTEM
Efficient & effective sanitation. 80% faster time to sanitize a room. Just drop a Purtab in the tank & spray.
Visit CleanwithGuestSupply.com to learn more about how to clean, sanitize and disinfect your property.