Guest Supply is now offering both frac pack and bulk coffee options for the popular Shadowood and Castle Creek coffee brands (available in both regular and decaffeinated).
These bulk options are perfect for the lobby or back of the house at any property, plus they're a great option for extended stay and vacation properties as well.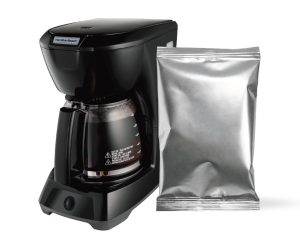 Frac Pack
Pre-portioned ground coffee packages that make the perfect 10-12 cup pot of coffee every time. 96/case.
Bulk Coffee
Each case contains six bags of coffee that are two pounds each. They are available in whole bean and ground coffee options.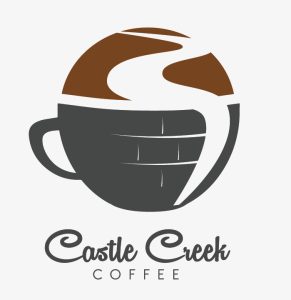 Castle Creek Coffee
Light body, taste appeals to a wide variety of coffee consumers. The prefect diner's cup.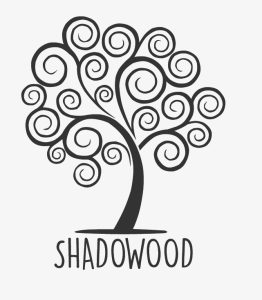 Shadowood Coffee
Full body, bright coffees, with a slight chocolate finish to round it out. Medium Roasted in craft coffee European tradition.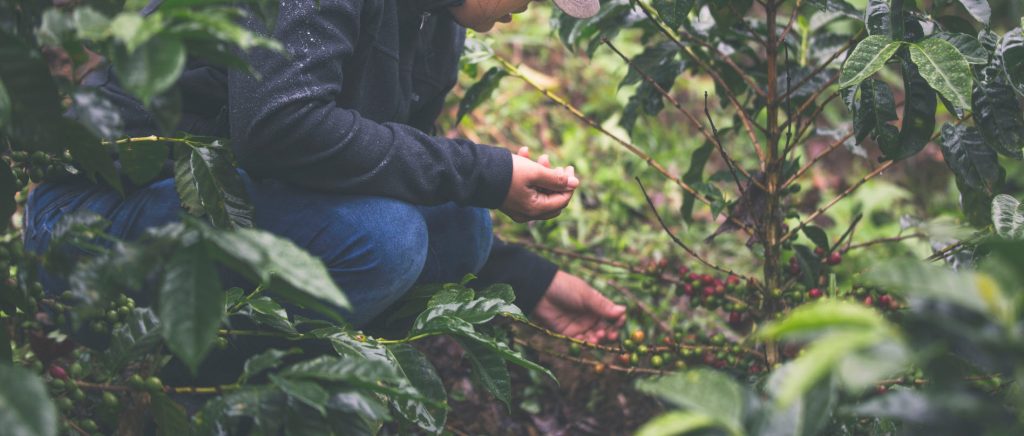 SAFAI FOUNDATION
Proceeds from all Shadowood branded coffee products are donated to the SAFAI Foundation, which actively provides assistance to the coffee farming communities in Central and South America.